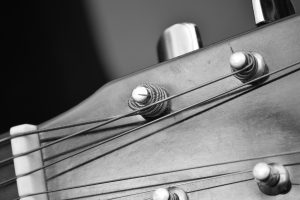 Taking bluegrass guitar lessons is a great method for those who are interested in folk, bluegrass, or country music and also for people who want to learn the basics and build a strong foundation of guitar techniques. It is an excellent way to get started as beginning guitarist or a great way to expand the skill-set of the advancing guitarist in the Baltimore area.
Bluegrass Guitar Lessons include:
Playing rhythm guitar chords "Carter style" with alternating bass notes and walking bass notes
Learning bluegrass/old-time repertoire: chords and melodies for songs and instrumentals.
Learning to develop speed and volume for playing lead breaks
Learning to improvise over the chord changes in bluegrass songs
Learning to arrange flatpicking solos for instrumental and vocal bluegrass songs
Learning the specific styles of master flat-pickers like Doc Watson, Tony Rice, Norman Blake and others.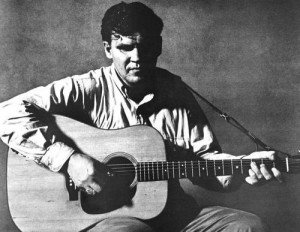 Click on the button below to view the available lesson times and schedule a guitar lesson!